Oh, Sugar. Oh, Honey-Bunches-of-Oats. You've been the cream in my coffee all year long. What a delightful year it was.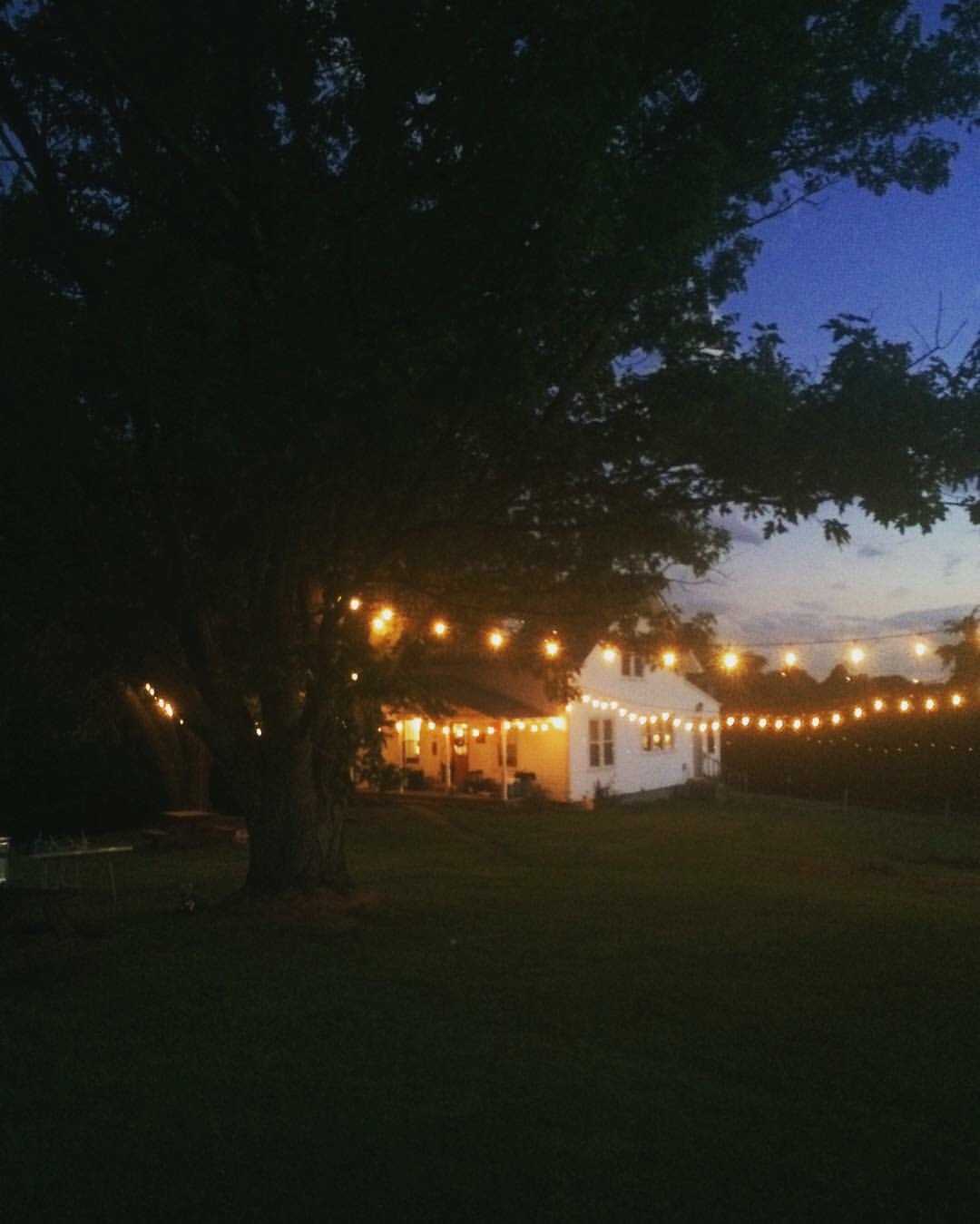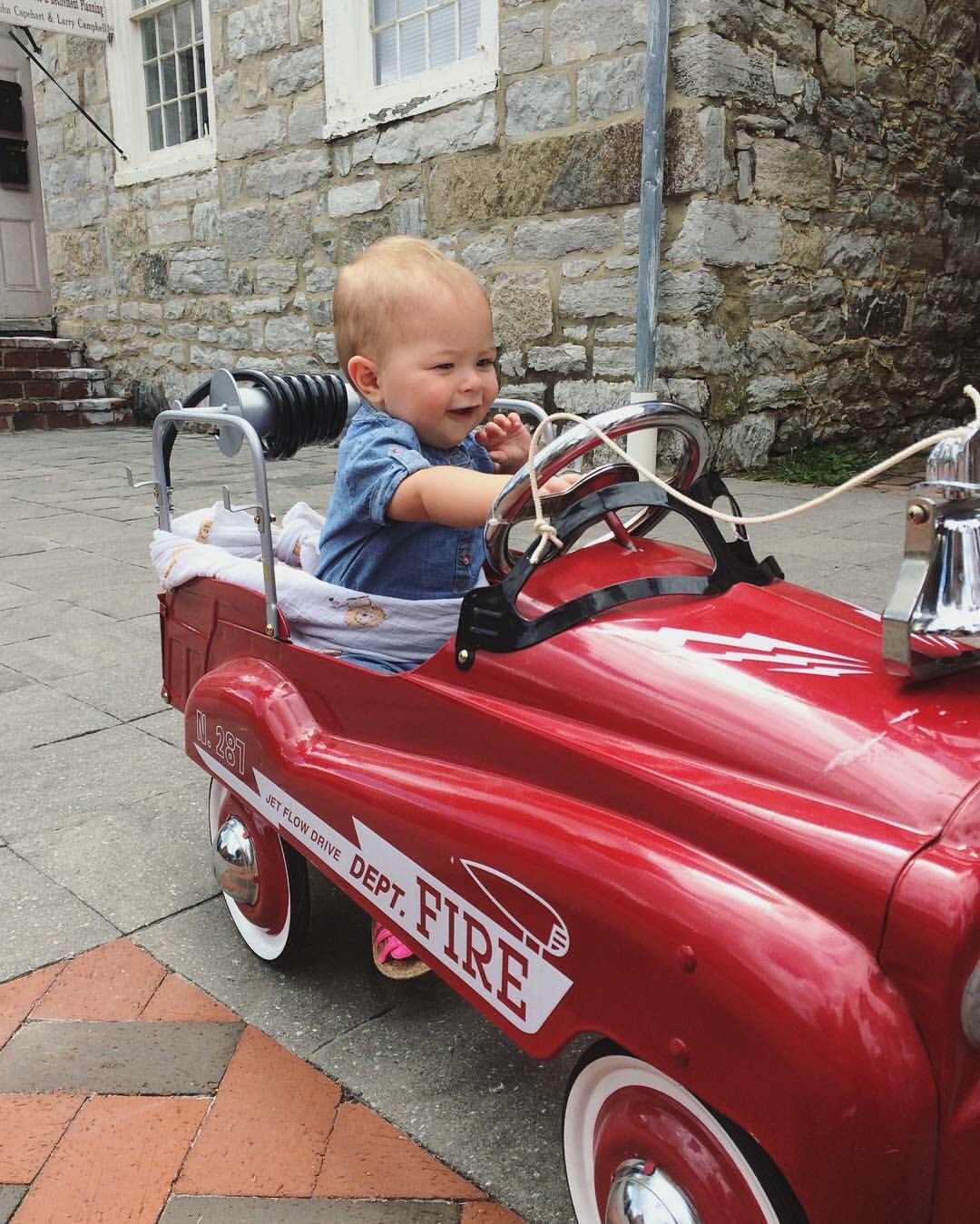 Your one year birthday celebration was a smash hit with about 60 people here to commemorate your special life and to rejoice in God's good gifts to this family. All are smitten with you- your infectious smile and almond shaped eyes and thick eyebrows and rosy cheeks and endearing little voice.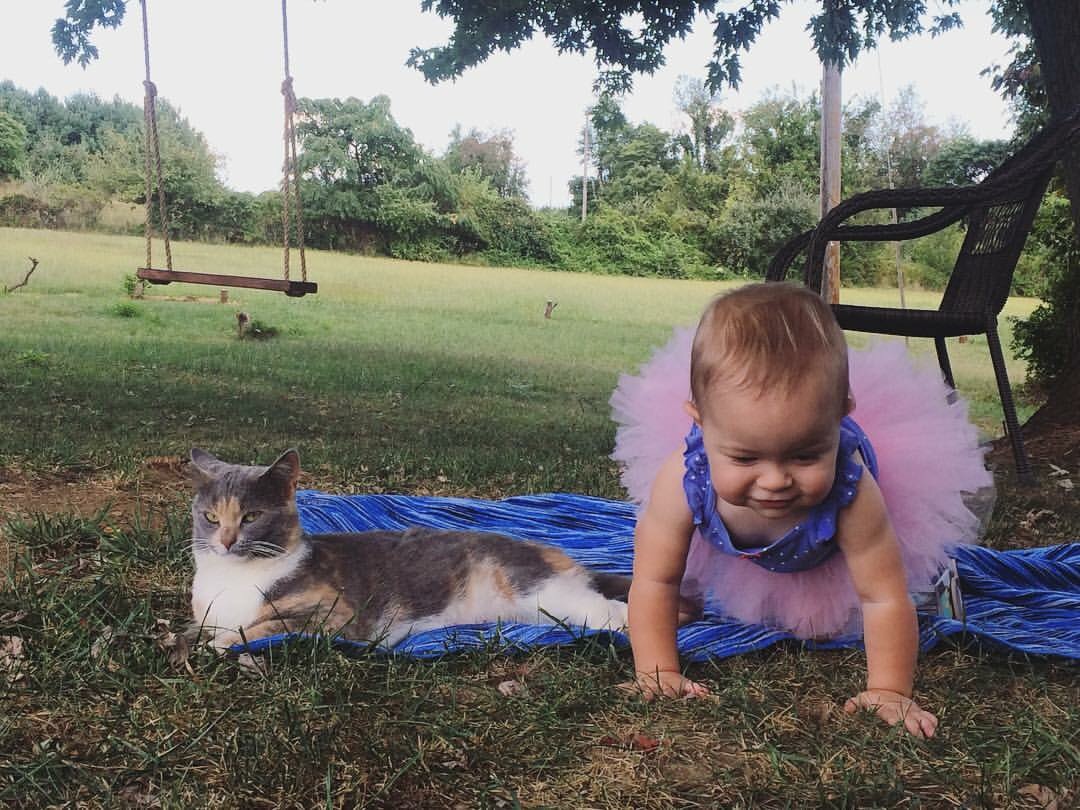 At your birthday last year you were just a crawler and the "Nap Queen," so your jammies say. Truly, you were delightful every day with your amiable disposition, fascination with the world around you, satisfied little laugh, and seemingly perceptive sense of humor.

After your birthday bash, you and I had a quiet month of September at home, attending story hour at the library, baking goodies, making friends. Then we had a whirlwind of October on our trip to Aunti Gina's in Newport Beach followed by a two week separation for the anniversary HI trip when you stayed home with GaGa & Mongie (as you affectionately named them). Your Daddy and I were delayed on our trip back and we just so badly wanted to be home with you. When we saw you at the airport for the first time in 12 days, you looked stunned to see us alive and in the flesh. You nursed just a few times after that and then you were done. You'd grown up while I'd been in HI. Aloha to the quickly maturing EveyMarie.
The holidays rolled around and with them your badly behaved mother who suddenly had no tolerance for spilt milk or poorly wrapped packages. Turns out, your baby brother was on the way to joining our family!
You kept my spirits uplifted all winter and spring and summer long. It was a very long and arduous pregnancy. But you let me sleep in till 9:00 every morning and you always greeted me with a smile. We made lots of special memories as you learned to walk in January, we had an unusually warm spell in February when we played outside every day, we visited the Zoo and you heard your first lion roar, we had beautiful Mother's & Father's Day celebrations, a vacation at the beach with your beloved Abuelita & Nona, lots of swinging on the wooden bench swing at the front maple, and now here we are at your second birthday and you are so into baby dolls & pretending to be a mother. How did you grow up to be this age so fast, Little Person!?!
I have enjoyed you, Kiddo. You keep me smiling and I hope I give you plenty to smile about, too. Like when I sneak up on you, "Honey-Bunches-of-Oats… I'm gonna scoop you up with a spoon!!" and you giggle and shriek with expectation. Or when we cuddle on the couch to read your library collection. Or when we play with our American Girl dolls in your "big girl room." Those are just some of the many times when we enjoy each other's company. Thanks for being such a babe, Little Hiccup.
One thing your Daddy and I tried to establish with you this past year were the answers to your first two catechism questions. "Who made you?" & "What else did God make?" Ha! You did catch on quick and you even had hand motions to boot. We're so glad you are coming to know God as Creator, and it seems to me that's how we, humans, first come to recognize his existence- by the nature of creation. Living where you do, you have plenty to observe and to teach you about the nature of God in his creation. We pray with you every night and it usually goes something like this: "Lord Jesus, thank you for this day and thank you for this night. Please bless our rest and protect our family. Be with our loved ones wherever they are, may they know that you are Love. Give us wisdom for the things we experience in life, and we praise you for your constant grace & mercy. Amen."
I pray -and I should pray more often for you- that you live well, safely, genuinely, and that you will find God to be trustworthy. May you love others well with the compassion of Christ which he has for the world; may you hone skills and learn new ones and blossom in your endeavors. May you willingly journey through life as a sinner, understanding your fallenness, acknowledging your mistakes, and seeking redemption in the Redeemer.

As I often say to you, it's great knowing you, Sugar. Thanks for being mine and for having me be yours.
I can't wait to see you open up your birthday box with your first Bitty Baby in it. And since you're such a Daddy's girl, the tractor pull at the Fair is going to be super awesome for your birthday and I just hope you don't convince your Daddy to buy another Deere ride. So many good times to come, Lord willing.
xoxoxo,
Mama
In the hands of the potter,