When I first moved to this area five years ago, I knew a couple people but had no history connected to this city in the mountains. Everything was new. My husband and I slowly built friendships with folks in our church community. But then our Heidi suddenly died, and we suddenly had a flock of friends supporting us and carrying us through and knowing us more intimately than anyone ever had…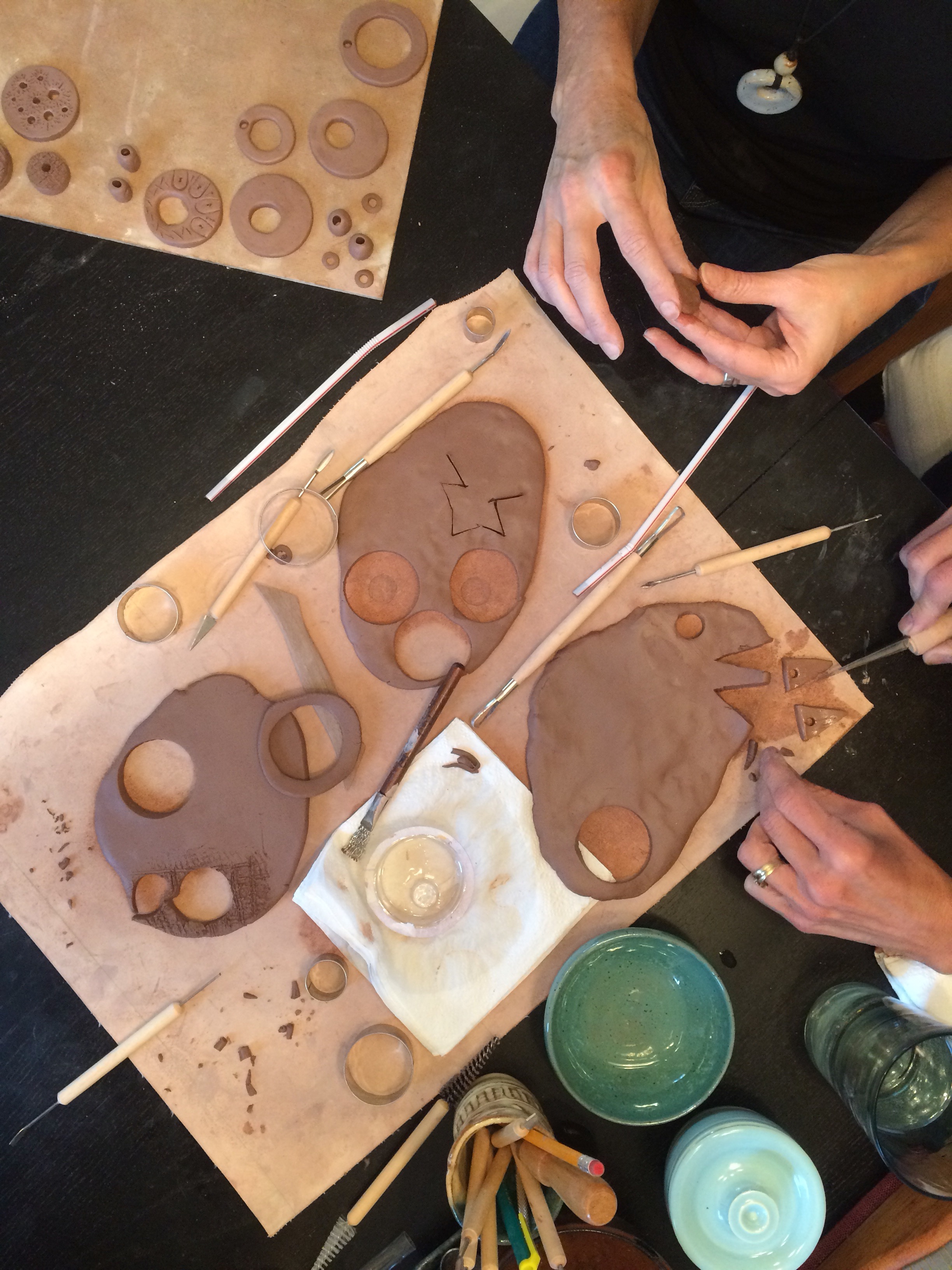 Out of that came my very own Steel Magnolias. Women of a different season and of different experiences who became my safe place, my home away from home, voices of truth, steady and assuring companions.
Now and then we take a retreat together or we meet for coffee or we fellowship in a living room for an afternoon. Today we sat around the dining table with lumps of clay, building and creating while sharing our lives together. What special people I've been given the privilege of knowing 💙
What sorts of intergenerational relationships do you have? What kinds of activities do you share with folks in your community?
In the hands of the potter,