I don't know much about plants and gardening, but one thing I do know is that if I want more blooms I have to prune the bush. It's the literal display of "two steps forward and three steps back." The bush will keep growing but it won't continuously bloom without snipping off the wilting blooms. It's a bit of a letdown to me when I snip off the pops of color, because I know I'll have to wait for more blossoms to flower. This seems an accurate parallel to my life…
I'm easily discouraged by that phrase (two steps forward and three steps back) and its reality in my work as a potter, in my marriage, in my daily struggles as a mother. I desire more fruitful success in my life, but my toddler puts me to the test on a tiring day and my husband and I disagree again on the same issue. When I react poorly and without wisdom, I realize that my behavior is similar to a wilting bloom- it's a decaying part of me that isn't beautiful and that shouldn't stick around; so I need to cut it off and take three steps back to evaluate how to grow stronger and more effectively. In my personal waiting for more growth and more beauty, I find that I'm processing and rethinking and reshaping patterns or ideas. I'm learning from my flopped pot on the pottery wheel, I'm learning from my poor choice of words, I'm learning from the effects of my temper. And in that waiting for better, nicer, prettier things to bloom in my life I'm being remade and strengthened so that soon there will be lovely flowers that show I've been pruned.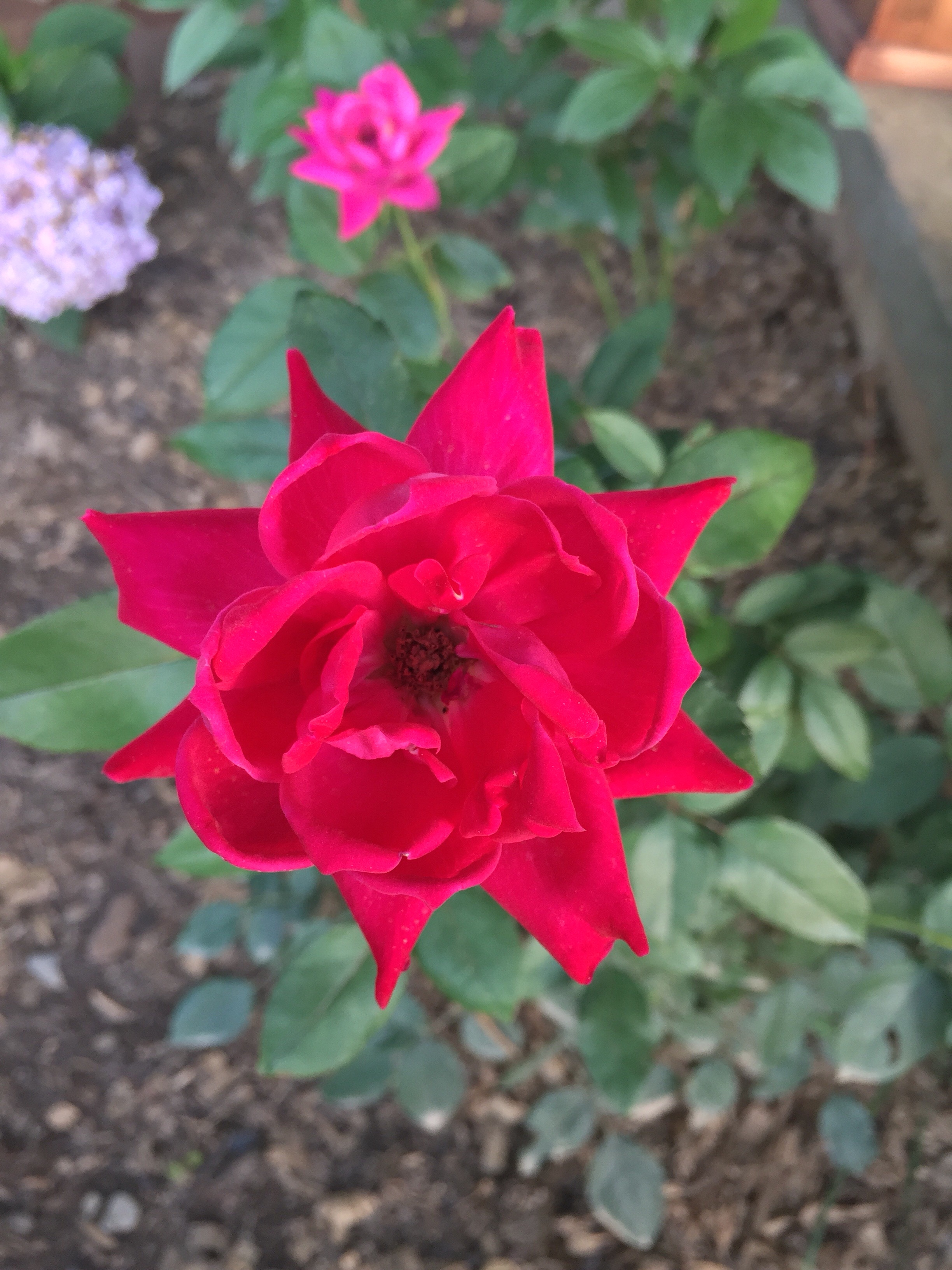 One of my favorite things is that I get to live surrounded by nature. There is just so much to learn about the realities of life from the things God has designed with purpose and meaning. It's gentle learning and constant inspiration for this wanna-be artist.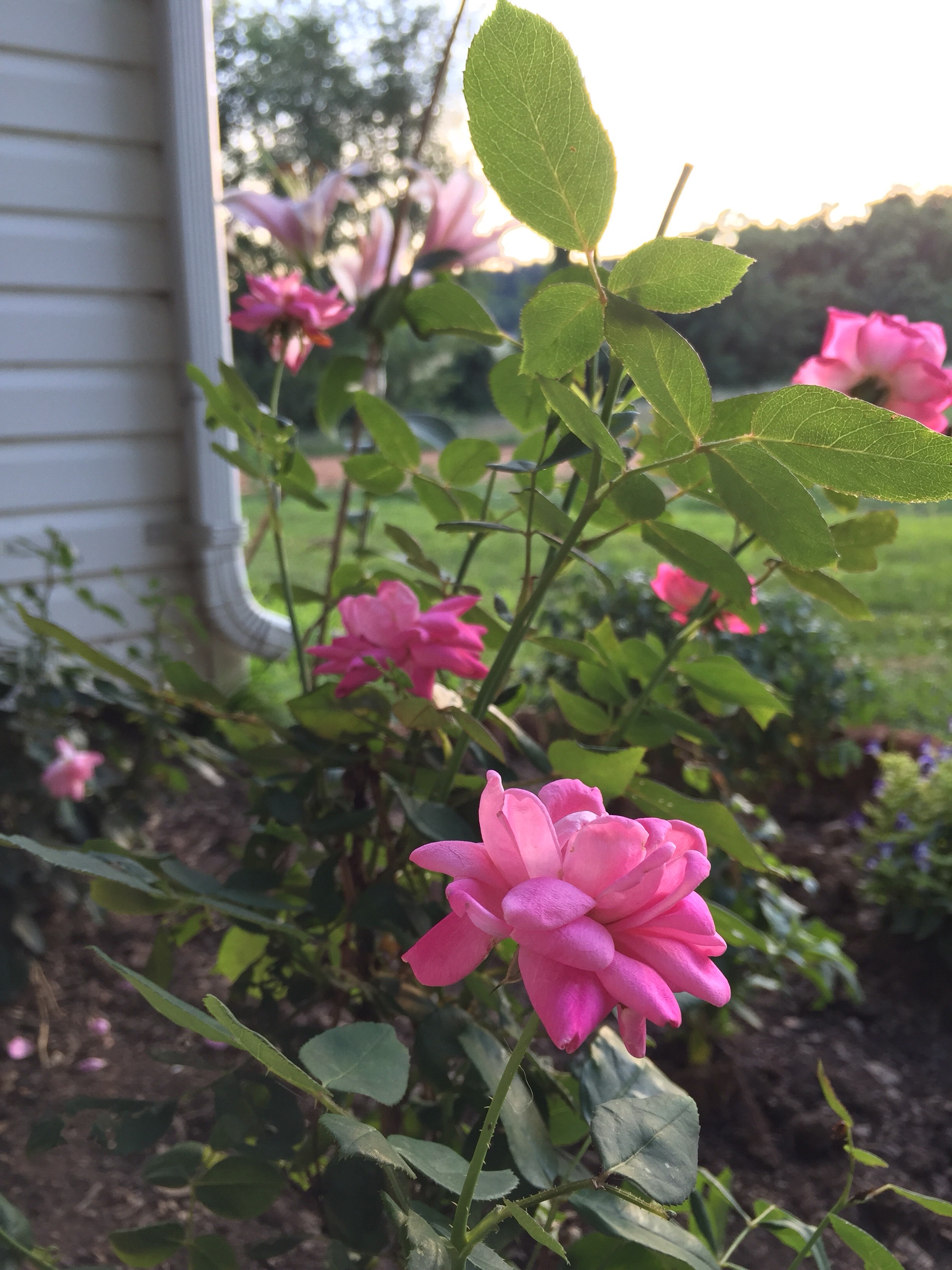 -BBM
In the hands of the potter,